Wendy Roberts
?-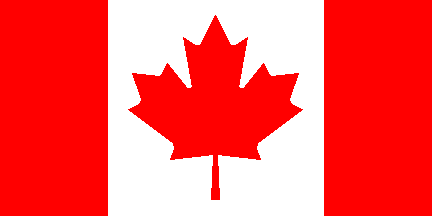 Wendy Roberts was born in Winnipeg, Manitoba, Canada. She currently lives in Vancouver, British Columbia, Canada. She is the creator of:
1. 'Bodies of Evidence' series featuring Julie Hall who finds bodies with dowsing rods and her FBI boyfriend Garrett Pierce.
2. 'Ghost Dusters Mystery' series featuring Sadie Novak, a crime scene cleaner.
Visit also this site.
Titles and year of publication:
| | |
| --- | --- |
| 'Bodies of Evidence' Novels | |
| 1) A Grave Calling | 2017 |
| 2) A Grave Search | 2018 |
| 3) A Grave Peril | 2019 |
| 4) A Grave End | 2019 |
| 'Ghost Dusters Mystery' Novels | |
| 1) The Remains of the Dead | 2007 |
| 2) Devil May Ride | 2008 |
| 3) Dead and Kicking | 2009 |
| 4) Dead Suite (e-book) | 2013 |
| 5) Drop Dead Beauty (e-book) | 2013 |
| Other Novels | |
| 1) Dating Can Be Deadly | 2005 |
| 2) Grounds to Kill (e-book) | 2013 |
Back