Tom Savage
1955-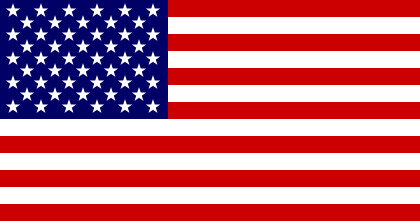 Pseudonym: T.J. Phillips
Tom Savage was born in Bayshore, New York and raised in St. Thomas, Virgin Islands. He currently lives in New York City. He is the creator of:
1. 'Nora Baron', the wife of a CIA operative who gets involved in the world of espionage.
2. 'Joe Wilder', a novelist, playwright, and amateur sleuth (under the pseudonym 'T.J. Phillips').
Visit also this site.
Titles and year of publication:
| | |
| --- | --- |
| 'Nora Baron' Novels | |
| 1) Mrs. John Doe (e-book) | 2015 |
| 2) The Woman Who Knew Too Much (e-book) | 2017 |
| 3) The Spy Who Never Was (e-book) | 2018 |
| 4) The Devil and the Deep Blue Spy (e-book) | 2019 |
| 'Joe Wilder' Novels (as 'T.J. Phillips') | |
| 1) Dance of the Mongoose | 1995 |
| 2) Woman in the Dark | 1997 |
| Other Novels | |
| 1) Precipice | 1994 |
| 2) Valentine | 1996 |
| 3) The Inheritance | 1998 |
| 4) Scavenger | 2000 |
| 5) A Penny for the Hangman (e-book) | 2014 |
| 6) Jumbie Tea and Other Things (7 short stories and 1 novella) | 2014 |
| 7) Arden Court (e-novella) | 2018 |
Back