Mark Schorr
1953-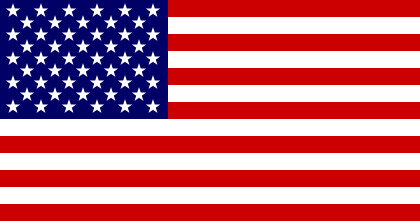 Pseudonym: Scott Ellis
Mark Schorr was born in Brooklyn, New York. He currently lives in Portland, Oregon. He is an author and psychotherapist. He is the creator of:
1. 'Red Diamond', the alias of New York cabbie Simon Jaffee who hits the streets as Red Diamond, Private Eye.
2. 'Brian Hanson', a Vietnam veteran and counselor in Portland, Oregon.
3. 'Robert Stark', a martial arts expert and former CIA agent.
Titles and year of publication:
| | |
| --- | --- |
| 'Red Diamond' Novels | |
| 1) Red Diamond, Private Eye | 1983 |
| 2) Ace of Diamonds | 1984 |
| 3) Diamond Rock | 1985 |
| 'Brian Hanson' Novels | |
| 1) Borderline | 2006 |
| 2) Fixation | 2008 |
| 'Robert Stark' Novels | |
| 1) Overkill | 1988 |
| 2) Seize the Dragon | 1989 |
| 3) Gunpower | 1990 |
| Other Novels | |
| 1) Bully! | 1985 |
| 2) An Eye for an Eye | 1989 |
| As 'Scott Ellis' | |
| 1) The Borzoi Control | 1986 |
Back