Shari Shattuck
1960-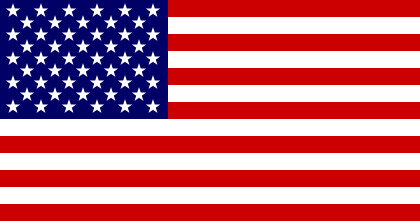 Shari Shattuck was born in Atlanta, Georgia. She is an author and actress. She is the creator of:
1. 'Greer Sands', a psychic and owner of a salon and spa in Los Angeles, California.
2. 'Callaway "Cally" Wilde and Evan Paley', a Los Angeles heiress and an LAPD detective.
Visit also this site.
Titles and year of publication:
| | |
| --- | --- |
| 'Greer Sands' Novels | |
| 1) Eye of the Beholder | 2007 |
| 2) Speak of the Devil | 2008 |
| 'Callaway "Cally" Wilde' Novels | |
| 1) Loaded | 2003 |
| 2) Lethal | 2005 |
| 3) The Man She Thought She Knew (Also published as: Liar [e-book 2012]) | 2006 |
| 4) Legacy (e-book) | 2013 |
Back