Clea Simon
1961-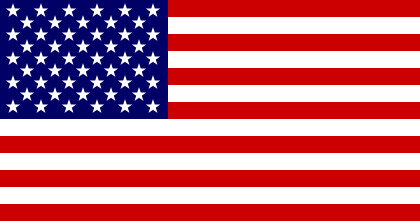 Clea Simon lives in Somerville, Massachusetts with her husband. She is the creator of:
1. 'Blackie and Care', a cat and a teenage street girl.
2. 'Thea Krakow', a freelance writer in Cambridge, Massachusetts.
3. 'Pru Marlowe', an animal psychic.
4. 'Dulcie Schwartz Feline Mystery' series featuring Harvard doctoral candidate Dulcie Schwartz and the ghost of her cat Mr. Grey.
5. 'Witch Cats of Cambridge' series featuring Becca, an amateur sleuth with her three witch cats.
Visit also this site.
Titles and year of publication:
| | |
| --- | --- |
| 'Blackie and Care' Novels | |
| 1) The Ninth Life | 2015 |
| 2) As Dark As My Fur | 2017 |
| 3) Cross My Path | 2018 |
| 'Thea Krakow' Novels | |
| 1) Mew Is for Murder | 2005 |
| 2) Cattery Row | 2006 |
| 3) Cries and Whiskers | 2007 |
| 4) Probable Claws | 2009 |
| 'Pru Marlowe' Novels | |
| 1) Dogs Don't Lie | 2011 |
| 2) Cats Can't Shoot | 2012 |
| 3) Parrots Prove Deadly | 2013 |
| 4) Panther Play for Keeps | 2014 |
| 5) Kittens Can Kill | 2015 |
| 6) When Bunnies Go Bad | 2016 |
| 7) Fear on Four Paws | 2018 |
| 'Dulcie Schwartz' Novels | |
| 1) Shades of Grey | 2009 |
| 2) Grey Matters | 2010 |
| 3) Grey Zone | 2011 |
| 4) Grey Expectations | 2012 |
| 5) True Grey | 2012 |
| 6) Grey Dawn | 2013 |
| 7) Grey Howl | 2014 |
| 8) Stages of Grey | 2014 |
| 9) Code Grey | 2015 |
| 10) Into the Grey | 2016 |
| 'Witch Cats of Cambridge' Novels | |
| 1) A Spell of Murder | 2018 |
| 2) An Incantation of Cats | 2020 |
| Other Novels | |
| 1) World Enough | 2017 |
Back