Julie Smith
1944-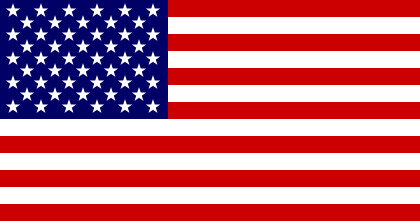 Julie Smith is a former reporter. She lives in New Orleans, Louisiana. She is the creator of:
1. 'Skip Langdon', a female cop in New Orleans.
2. 'Paul Mcdonald', a mystery writer.
3. 'Rebecca Schwartz', a lawyer in San Francisco.
4. 'Talba Wallis and Eddie Valentino', private eyes.
Visit also the author's own site.
Titles and year of publication:
| | |
| --- | --- |
| 'Skip Langdon' Novels | |
| 1) New Orleans Mourning (Edgar Award) | 1990 |
| 2) The Axeman's Jazz | 1991 |
| 3) Jazz Funeral | 1993 |
| 4) New Orleans Beat | 1994 |
| 5) House of Blues | 1995 |
| 6) The Kindness of Strangers | 1996 |
| 7) Crescent City Kill | 1997 |
| 8) 82 Desire | 1998 |
| 9) Mean Woman Blues (UK Title: Boneyard Blues [2004]) | 2003 |
| 10) Murder On Magazine | 2018 |
| 11) The Big Crazy | 2019 |
| 'Paul Mcdonald' Novels | |
| 1) True-Life Adventure | 1985 |
| 2) Huckleberry Fiend | 1987 |
| 'Rebecca Schwartz' Novels | |
| 1) Death Turns a Trick | 1982 |
| 2) The Sourdough Wars | 1984 |
| 3) Tourist Trap | 1986 |
| 4) Dead in the Water | 1991 |
| 5) Other People's Skeletons | 1993 |
| 'Talba Wallis and Eddie Valentino' Novels | |
| 1) Louisiana Hotshot | 2001 |
| 2) Louisiana Bigshot | 2002 |
| 3) Louisiana Lament | 2004 |
| 4) P.I. on a Hot Tin Roof | 2005 |
| Other Novels | |
| 1) Mean Rooms (short stories) | 2000 |
Back