Lois Winston
?-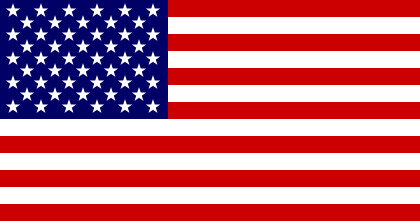 Lois Winston is a former literary agent and an award-winning craft and needlework designer. She also writes romances under her own name and under the pseudonym 'Emma Carlyle'. She is the creator of:
1. 'Anastasia Pollack', a crafts editor at American Woman magazine and amateur sleuth in New Jersey.
2. 'Empty Nest Mystery' series featuring Gracie Elliott, an amateur sleuth.
Visit also this site.
Titles and year of publication:
| | |
| --- | --- |
| 'Anastasia Pollack' Novels | |
| 1) Assault with a Deadly Glue Gun | 2010 |
| 2) Death by Killer Mop Doll | 2012 |
| 3) Crewel Intentions (e-story) | 2012 |
| 4) Revenge of the Crafty Corpse | 2013 |
| 5) Mosaic Mayhem (e-story) | 2013 |
| 6) Decoupage Can Be Deadly | 2013 |
| 7) Patchwork Peril (e-story) | 2014 |
| 8) A Stitch to Die For | 2015 |
| 9) Scrapbook of Murder | 2017 |
| 10) Drop Dead Ornaments | 2018 |
| 11) Handmade Ho-Ho Homicide | 2019 |
| 12) A Sew Deadly Cruise | 2020 |
| 'Empty Nest Mystery' Novels | |
| 1) Definitely Dead | 2014 |
| 2) Literally Dead | 2016 |
| Other Novels | |
| 1) Love, Lies and a Double Shot of Deception | 2007 |
| 2) Elementary, My Dear Gertie (novella) | 2015 |
| 3) Moms in Black | 2021 |
Back