Anne Barton
1931-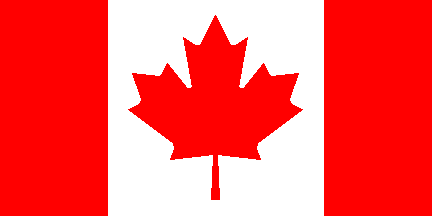 Pseudonym: Carolyn Dale
Pseudonym of Florence Barton. She was born in Drumheller, Alberta and grew up in Idaho. She is a former veterinarian and flight instructor. She lives in the Okanagan Valley of British Columbia. She is the creator of:
1. 'Robin Carruthers', a flight instructor.
2. 'Erica Merrill', a veterinarian and amateur sleuth.
Visit also this site.
Titles and year of publication:
| | |
| --- | --- |
| 'Robin Carruthers' Novels | |
| 1) The Evil That We Do | 1996 |
| 2) The Third Day | 2000 |
| 3) The Death of the Wicked | 2001 |
| 4) Evil In Their Hearts | 2007 |
| 5) The Devil Laughs | 2012 |
| 'Erica Merrill' Novels | |
| 1) Till Hell Freezes Over | 2003 |
| 2) A Switch in Time | 2006 |
| 3) Cat and Mouse (e-book) | 2015 |
| Other Novels | |
| 1) The Simple Life Is Murder | 2017 |
| As 'Carolyn Dale' | |
| 1) Living with Death | 2015 |
| 2) Cui Bono? | 2016 |
| 3) Here Be Dragons | 2017 |
Back