Ron Base
1948-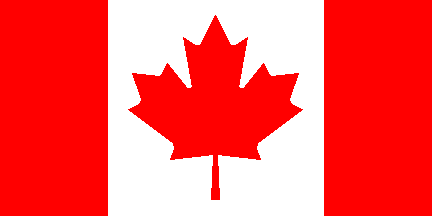 Ron Base was born in Belleville, Ontario, Canada. He and his wife divide their time between Milton, Ontario and Fort Myers, Florida. He is an author, journalist, and movie critic. He is the creator of:
1. 'Tom Coward', a journalist.
2. 'Sanibel Sunset Detective' series featuring Tree Callister, a private detective in Florida.
3. 'Jean Whitlock', a former corporal with the Royal Canadian Mounted Police in Milton, Ontario.
Visit also this site.
Titles and year of publication:
| | |
| --- | --- |
| 'Tom Coward' Novels | |
| 1) Matinee Idol | 1985 |
| 2) Foreign Object | 1986 |
| 'Sanibel Sunset Detective' Novels | |
| 1) The Sanibel Sunset Detective | 2010 |
| 2) The Sanibel Sunset Detective Returns | 2011 |
| 3) Another Sanibel Sunset Detective | 2012 |
| 4) The Two Sanibel Sunset Detectives | 2013 |
| 5) The Hound of the Sanibel Sunset Detective | 2014 |
| 6) The Four Wives of the Sanibel Sunset Detective | 2015 |
| 7) Heart of the Sanibel Sunset Detective | 2016 |
| 8) The Sanibel Sunset Detective Goes to London | 2016 |
| 9) The Dame with the Sanibel Sunset Detective | 2017 |
| 10) I, the Sanibel, Sunset Detective | 2018 |
| 11) Bring Me the Head of the Sanibel Sunset Detective | 2019 |
| 12) The Devil and the Sanibel Sunset Detective | 2020 |
| 'Jean Whitlock' Novels | |
| 1) The Escarpment | 2016 |
| 2) The Mill Pond | 2018 |
| 3) Main Street, Milton | 2019 |
| 4) The Hidden Quarry | 2020 |
| Other Novels | |
| 1) The Confidence Man | 2015 |
| 2) The Secret Stones (e-novella) | 2017 |
| 3) The White Island (novella) | 2017 |
Back