D.B. Borton (Della Borton)
1951-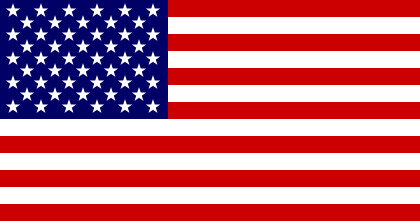 Pseudonym of Lynette Carpenter. She is a professor of English and she teaches composition, film, and literature at Ohio Wesleyan University. She is the creator of:
1. 'Cat Caliban', owner of a boarding house and in training to be a private detective in Cincinnati, Ohio.
2. 'Gilda Liberty', movie theater proprietor in Eden, Ohio (under the pseudonym 'Della Borton').
Titles and year of publication:
| | |
| --- | --- |
| 'Cat Caliban' Novels | |
| 1) One for the Money | 1993 |
| 2) Two Points for Murder (Also published as: Two-Shot Foul [2005]) | 1993 |
| 3) Three Is a Crowd (Also published as: Three-Ring Circus [2020]) | 1994 |
| 4) Four Elements of Murder | 1995 |
| 5) Five Alarm Fire | 1996 |
| 6) Six Feet Under | 1997 |
| 7) Seventh Deadly Sin | 2004 |
| 8) Eight Miles High | 2007 |
| 'Gilda Liberty' Novels (As 'Della Borton') | |
| 1) Fade to Black | 1999 |
| 2) Freeze Frame | 2000 |
| 3) Slow Dissolve | 2001 |
| Other Novels | |
| 1) Smoke | 2017 |
| 2) Bayou City Burning | 2019 |
Back