Stella Cameron
1943-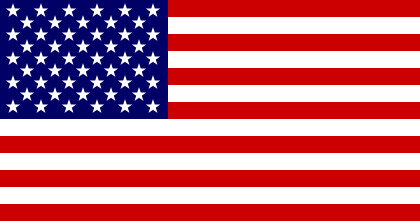 Stella Cameron was born in England. She currently lives near Seattle, Washington with her husband. She also writes romance novels. She is the creator of:
1. 'Alex Duggins', a pub owner and amateur sleuth in the Cotswolds, England.
2. 'Bayou' series featuring different protagonists in Louisiana.
Visit also this site.
Titles and year of publication:
| | |
| --- | --- |
| 'Alex Duggins' Novels | |
| 1) Folly | 2013 |
| 2) Out Comes the Evil | 2015 |
| 3) Melody of Murder | 2016 |
| 4) Lies That Bind | 2017 |
| 5) Whisper the Dead | 2017 |
| 6) Trap Lane | 2019 |
| 7) The Playing Fields | Due October 2021 |
| 'Bayou' Novels | |
| 1) French Quarter | 1998 |
| 2) Cold Day in July (Also published as: Dead End [e-book 2014]) | 2002 |
| 3) Kiss Them Goodbye | 2003 |
| 4) Now You See Him | 2004 |
| 5) A Grave Mistake | 2005 |
| 6) Body of Evidence | 2006 |
| 7) A Marked Man | 2006 |
| 8) Target | 2007 |
| 9) A Cold Day in Hell | 2007 |
| 10) Cypress Nights | 2008 |
| Other Novels | |
| 1) Out of Body | 2010 |
| 2) Out of Mind | 2010 |
| 3) Out of Sight | 2010 |
| 4) Darkness Bound | 2012 |
| 5) Darkness Bred | 2013 |
Back