Joyce Christmas
1939-2012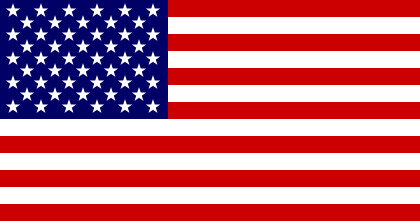 Joyce Christmas was born in Hartford, Connecticut. She was an author, advertising writer, editor, and Vice President of a consulting firm specializing in hotel technology. She is the creator of:
1. 'Lady Margaret Priam', a British expat and amateur sleuth in Manhattan, New York.
2. 'Betty Trenka', a retired office manager in Connecticut.
Titles and year of publication:
| | |
| --- | --- |
| 'Lady Margaret Priam' Novels | |
| 1) Suddenly in Her Sorbet | 1988 |
| 2) Simply to Die For | 1989 |
| 3) A Fête Worse Than Death | 1990 |
| 4) A Stunning Way to Die | 1990 |
| 5) Friend or Faux | 1991 |
| 6) It's Her Funeral | 1992 |
| 7) A Perfect Day for Dying | 1993 |
| 8) Mourning Gloria | 1996 |
| 9) Going Out in Style | 1998 |
| 10) Dying Well | 2000 |
| 11) A Better Class of Murder (also features Betty Trenka) | 2000 |
| 12) Forged in Blood (also features Betty Trenka) | 2002 |
| 'Betty Trenka' Novels | |
| 1) This Business Is Murder | 1993 |
| 2) Death at Face Value | 1995 |
| 3) Downsized to Death | 1997 |
| 4) Mood to Murder | 1999 |
Back