Peter Clement
?-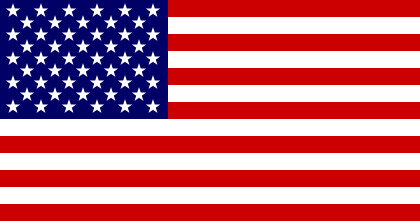 Peter Clement is a physician with his own private practice. He has been head of an emergency room at a major hospital. He is the creator of:
1. 'Earl Garnet', a doctor at St. Paul's Hospital in Buffalo, N.Y.
2. 'Richard Steele', an ER doctor.
Visit also his official website.
Titles and year of publication:
| | |
| --- | --- |
| 'Earl Garnet' Novels | |
| 1) Lethal Practice | 1997 |
| 2) Death Rounds | 1999 |
| 3) The Procedure | 2001 |
| 4) Mortal Remains | 2003 |
| 5) The Inquisitor | 2004 |
| 6) Hot Sorrowful Sweetness of the Dust (e-story) | 2016 |
| 'Richard Steele' Novels | |
| 1) Mutant | 2001 |
| 2) Critical Condition | 2002 |
| Other Novels | |
| 1) The Darkness Drops | 2010 |
| 2) Therapy (e-story) | 2014 |
Back