Sandy Dengler
1939-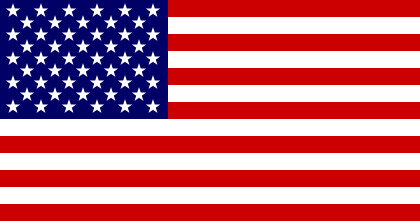 Sandy Dengler was born in Newark, Ohio. She has written many books for adults and children including historical fiction, biographies, and mysteries. She is the creator of:
1. 'Jack Prester', a US park ranger.
2. 'Sheriff' series featuring Minerva Archer, sheriff of Laido County in the 1880s.
3. 'Valley of the Sun Mystery' series featuring Joe Rodriguez, a homicide detective with Phoenix Metro.
Visit also this site.
Titles and year of publication:
| | |
| --- | --- |
| 'Jack Prester' Novels | |
| 1) Death Valley | 1993 |
| 2) A Model Murder (Also published as: Acadia [e-book 2013]) | 1993 |
| 3) Murder on the Mount (Also published as: Mount Rainier [e-book 2013]) | 1994 |
| 4) The Quick and the Dead (Also published as: Great Smokies [e-book 2013]) | 1995 |
| 5) Grand Canyon (e-book) | 2013 |
| 'Sheriff' Novels | |
| 1) Sheriff of Laido (e-book) | 2013 |
| 2) Butcher of Laido (e-book) | 2013 |
| 3) Doctor of Laido (e-book) | 2013 |
| 4) Happy Christmas, Laido | 2020 |
| 'Valley of the Sun Mystery' Novels | |
| 1) Cat Killer | 1993 |
| 2) Mouse Trap | 1993 |
| 3) The Last Dinosaur | 1994 |
| 4) Gila Monster | 1994 |
| 5) Fatal Fishes (e-book) | 2013 |
| 6) Cry Fowl (e-book) | 2015 |
| 7) Dogged (e-book) | 2018 |
| 8) Wolves of Christmas (e-book) | 2018 |
| 9) Wild Horses (e-book) | 2020 |
| 10) Pony Up (e-book) | 2020 |
| Other Novels | |
| 1) Hyaenas | 1998 |
| 2) The Wicked Step-Twister | 2000 |
| 3) The Comatose Cat | 2000 |
Back