Margaret Dumas
?-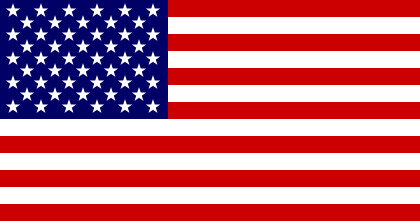 Margaret Dumas lives in the San Francisco Bay Area, California. She is the creator of:
1. 'Charley Fairfax', an heiress, theatrical producer and amateur sleuth in San Francisco.
2. 'Movie Palace Mystery' series featuring Nora Paige, the manager of the Palace movie theater and amateur sleuth.
Visit also this site.
Titles and year of publication:
| | |
| --- | --- |
| 'Charley Fairfax' Novels | |
| 1) Speak Now | 2004 |
| 2) How to Succeed in Murder | 2006 |
| 'Movie Palace Mystery' Novels | |
| 1) Murder at the Palace | 2019 |
| 2) Murder in the Balcony | 2019 |
| 3) Murder on the Silver Screen | 2020 |
Back