Alice Duncan
1945-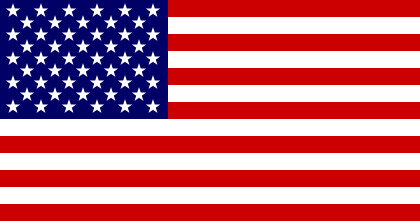 Alice Duncan was born and raised in Pasadena, California. She currently lives in Rosswell, New Mexico. She also writes romance novels. She is the creator of:
1. 'Daisy Gumm Majesty', a medium in 1920s Pasadena, California.
2. 'Mercy Allcutt', a Boston Brahmin working for a private investigator in Hollywood.
3. 'Pecos Valley Mystery' series featuring Annabelle Blue, an amateur sleuth, and Phil Gunderson, her boyfriend, in 1920s New Mexico.
Visit also this site.
Titles and year of publication:
| | |
| --- | --- |
| 'Daisy Gumm Majesty' Novels | |
| 1) Strong Spirits | 2003 |
| 2) Fine Spirits | 2003 |
| 3) High Spirits | 2008 |
| 4) Hungry Spirits | 2010 |
| 5) Genteel Spirits | 2011 |
| 6) Ancient Spirits | 2012 |
| 7) Spirits Revived | 2014 |
| 8) Dark Spirits | 2014 |
| 9) Spirits Onstage | 2015 |
| 10) Unsettled Spirits | 2015 |
| 11) Bruised Spirits | 2016 |
| 12) Spirits United | 2017 |
| 13) Spirits Unearthed | 2018 |
| 14) Shaken Spirits | 2019 |
| 15) Scarlet Spirits | 2020 |
| 16) Exercised Spirits | 2021 |
| 17) Wedded Spirits | Due February 2022 |
| 'Mercy Allcutt' Novels | |
| 1) Lost Among the Angels | 2006 |
| 2) Angel's Flight | 2009 |
| 3) Fallen Angels | 2011 |
| 4) Angels of Mercy | 2012 |
| 5) Thanksgiving Angels | 2015 |
| 6) Angels Adrift | Due April 2022 |
| 'Pecos Valley Mystery' Novels | |
| 1) Pecos Valley Diamond | 2005 |
| 2) Pecos Valley Incident (e-story) | 2011 |
| 3) Pecos Valley Revival | 2011 |
| 4) Pecos Valley Rainbow | 2013 |
Back