Dianne Emley
?-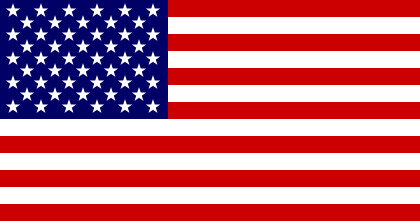 Pseudonym: Dianne G. Pugh
Dianne Emley was born in Los Angeles, California. She currently lives in California with her husband. She is the creator of:
1. 'Iris Thorne', a senior investment counselor in Los Angeles (under the pseudonym 'Dianne G. Pugh').
2. 'Nan Vining', a homicide detective in Pasadena, California.
Visit also this site.
Titles and year of publication:
| | |
| --- | --- |
| 'Iris Thorne' Novels (as 'Dianne G. Pugh') | |
| 1) Cold Call | 1993 |
| 2) Slow Squeeze | 1994 |
| 3) Body Blow (Also published as: Fast Friends [1997]) | 1996 |
| 4) Foolproof | 1998 |
| 5) Pushover | 1999 |
| 'Nan Vining' Novels | |
| 1) The First Cut | 2006 |
| 2) Cut to the Quick | 2008 |
| 3) The Deepest Cut | 2009 |
| 4) Love Kills | 2010 |
| 5) Killing Secrets (e-book) | 2015 |
| 6) Lying Blind (e-book) | 2017 |
| Other Novels | |
| 1) The Night Visitor (e-book) | 2014 |
Back