Stanley Evans (Stan Evans)
1931-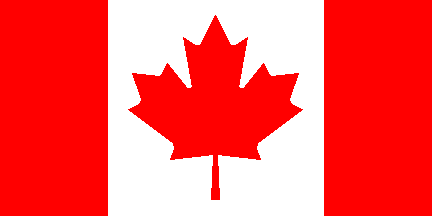 Stanley Philip Evans was born in England. In 1954, he immigrated to Canada where lives in Victoria, British Columbia. He worked as a deep-sea fisherman before becoming a writer and started his writing career by publishing stories in newspapers and magazines. He is the creator of:
1. 'Sergeant Decker', a British Columbia frontier law official in the 1860s (as 'Stan Evans').
2. 'Silas Seaweed', a Coast Salish Aboriginal street cop in Victoria, British Columbia.
Titles and year of publication:
| | |
| --- | --- |
| 'Sergeant Decker' Novels (as 'Stan Evans') | |
| 1) Outlaw Gold | 1996 |
| 2) Snow-Coming Moon | 1997 |
| 'Silas Seaweed' Novels | |
| 1) Seaweed on the Street | 2005 |
| 2) Seaweed on Ice | 2006 |
| 3) Seaweed Under Water | 2007 |
| 4) Seaweed on the Rocks | 2008 |
| 5) Seaweed in the Soup | 2009 |
| 6) Seaweed in the Mythworld | 2012 |
Back