Susan Furlong
?-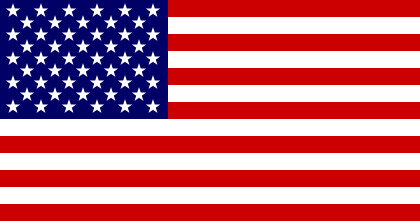 Pseudonym: Lucy Arlington (with Ellery Adams)
Susan Furlong lives in central Illinois with her family. She has worked as a freelance writer, academic writer, ghost writer, translator, high-school language arts teacher, and martial arts instructor. She contributed to the 'A Novel Idea Mystery' series under the joint pseudonym 'Lucy Arlington', with Ellery Adams. She is the creator of:
1. 'Bone Gap Travellers' series featuring deputy sheriff Brynn Callahan in Bone Gap, Tennessee.
2. 'Georgia Peach Mystery' series featuring Nola Mae Harper, the owner of the shop Peachy Keen in Cays Mill, Georgia.
Visit also this site.
Titles and year of publication:
| | |
| --- | --- |
| 'A Novel Idea Mystery' Novels (as Lucy Arlington with Ellery Adams) | |
| 1) Played by the Book | 2015 |
| 2) Off the Books | 2016 |
| 'Bone Gap Travellers' Novels | |
| 1) Splintered Silence | 2017 |
| 2) Fractured Truth | 2018 |
| 3) Shattered Justice | 2019 |
| 'Georgia Peach Mystery' Novels | |
| 1) Peaches and Scream | 2015 |
| 2) Rest in Peach | 2016 |
| 3) War and Peach | 2017 |
Back