Jim Fusilli
1953-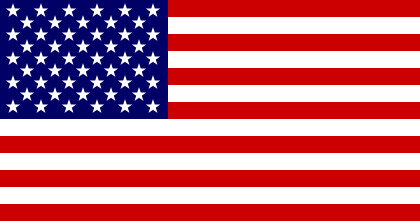 Jim Fusilli was born in Hoboken, New Jersey. He is an author and former rock and pop music critic at the Wall Street Journal. He is the creator of:
1. 'Terry Orr', a private investigator in New York City.
2. 'The Samaritan', series featuring a nameless drifter who gets involved in violence.
Visit also this site.
Titles and year of publication:
| | |
| --- | --- |
| 'Terry Orr' Novels | |
| 1) Closing Time | 2001 |
| 2) A Well-Known Secret | 2002 |
| 3) Tribeca Blues | 2003 |
| 4) Hard, Hard City | 2004 |
| 'The Samaritan' Novels | |
| 1) Road to Nowhere | 2012 |
| 2) Billboard Man | 2013 |
| Other Novels | |
| 1) Narrows Gate | 2011 |
| 2) Zerbie vs. The Pandemic (e-story) | 2020 |
Back