Victoria Gilbert
?-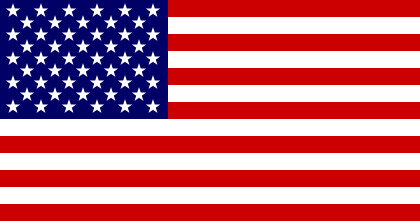 Victoria Gilbert lives in North Carolina with her husband. She is an author and librarian. She also writes fantasy novels. She is the creator of:
1. 'Booklover's B&B Mystery' series featuring Charlotte Reed, a former schoolteacher and owner of a B&B in Beaufort, North Carolina.
2. 'Blue Ridge Library Mystery' series featuring Amy Webber, a librarian director in Taylorsford, Virginia.
Visit also this site.
Titles and year of publication:
| | |
| --- | --- |
| 'Booklover's B&B Mystery' Novels | |
| 1) Booked for Death | 2020 |
| 2) Reserved for Murder | 2021 |
| 'Blue Ridge Library Mystery' Novels | |
| 1) A Murder for the Books | 2017 |
| 2) Shelved Under Murder | 2018 |
| 3) Past Due for Murder | 2019 |
| 4) Bound for Murder | 2020 |
| 5) A Deadly Edition | 2020 |
| 6) Renewed for Murder | Due December 2021 |
Back