Jaqueline Girdner
?-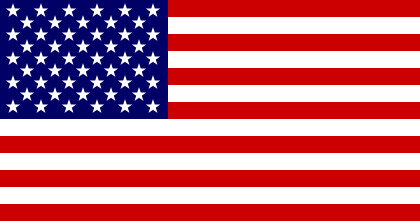 Pseudonym: Claire Daniels
Jaqueline Girdner was born and raised in California. She currently lives in Mill Valley, California with her husband. She has worked as a lawyer, a greeting card designer, an attendant in a mental hospital and a yarn store owner. She is the creator of:
1. 'Kate Jasper', an amateur sleuth in Marin County, California.
2. 'Karma Crime Mystery' series featuring Cally Lazar, an alternative healer and amateur sleuth (under the pseudonym 'Claire Daniels').
Visit also this site.
Titles and year of publication:
| | |
| --- | --- |
| 'Kate Jasper' Novels | |
| 1) Adjusted to Death | 1991 |
| 2) The Last Resort | 1991 |
| 3) Murder Most Mellow | 1992 |
| 4) Fat-Free and Fatal | 1993 |
| 5) Tea-Totally Dead | 1994 |
| 6) A Stiff Critique | 1995 |
| 7) Most Likely to Die | 1996 |
| 8) A Cry for Self-Help | 1997 |
| 9) Death Hits the Fan | 1998 |
| 10) Murder on the Astral Plane | 1999 |
| 11) Murder My Deer | 2000 |
| 12) A Sensitive Kind of Murder | 2002 |
| 'Cally Lazar' Novels (as Claire Daniels) | |
| 1) Body of Intuition | 2002 |
| 2) Strangled Intuition | 2004 |
| 3) Cruel and Unusual Intuition | 2005 |
| 4) Final Intuition | 2006 |
Back