Pamela Grandstaff
?-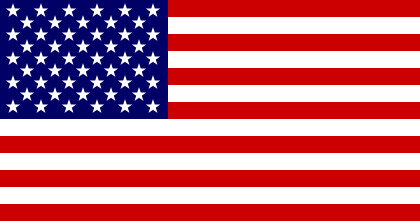 Pamela Grandstaff was born in West Virginia. She currently lives in Ohio. She is the creator of:
1. 'Rose Hill Mystery' series featuring, amongst others, Scott Gordon, chief of police and Maggie Fitzpatrick, a bookstore owner in the small town of Rose Hill.
2. 'Cozy Mountain Mystery' series featuring Blythe Buffington, an amateur sleuth in Cozy Mountain.
Visit also this site.
Titles and year of publication:
| | |
| --- | --- |
| 'Rose Hill Mystery' Novels | |
| 1) Rose Hill | 2008 |
| 2) Morning Glory Circle | 2009 |
| 3) Iris Avenue | 2010 |
| 4) Peony Street | 2011 |
| 5) Daisy Lane | 2012 |
| 6) Lilac Avenue | 2013 |
| 7) Hollyhock Ridge | 2014 |
| 8) Sunflower Street | 2015 |
| 9) Viola Avenue | 2016 |
| 10) Pumpkin Ridge | 2017 |
| 11) Lotus Avenue | 2018 |
| 12) Pine Mountain | 2019 |
| 'Cozy Mountain Mystery' Novels | |
| 1) A Ghost on Cozy Mountain | 2020 |
| 2) The Queen of Cozy Mountain | 2021 |
| 3) Return to Cozy Mountain | Due October 2021 |
Back