James W. Hall
1947-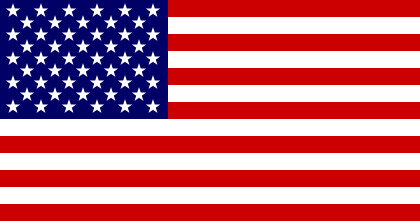 James Wilson Hall was born in Hopkinsville, Kentucky. He obtained a B.A. in Literature from Florida Presbyterian College in 1969, an M.A. in Creative Writing from Johns Hopkins University in 1970, and a Ph.D. in Literature from the University of Utah in 1973. He is the creator of:
1. 'Thorn', a fisherman and P.I. in Key Largo, Florida.
2. 'Harper McDaniel', a photographer and amateur sleuth.
Visit also this site.
Titles and year of publication:
| | |
| --- | --- |
| 'Thorn' Novels | |
| 1) Under Cover of Daylight | 1987 |
| 2) Tropical Freeze (UK Title: Squall Line [1989]) | 1989 |
| 3) Mean High Tide | 1994 |
| 4) Gone Wild | 1995 |
| 5) Buzz Cut | 1996 |
| 6) Red Sky at Night | 1997 |
| 7) Blackwater Sound | 2001 |
| 8) Off the Chart | 2003 |
| 9) Magic City | 2007 |
| 10) Hell's Bay | 2008 |
| 11) Silencer | 2010 |
| 12) Dead Last | 2011 |
| 13) Going Dark | 2013 |
| 14) The Big Finish | 2014 |
| 15) Bad Axe | 2020 |
| 'Harper McDaniel' Novels | |
| 1) When They Come For You | 2017 |
| 2) When You Can't Stop | 2018 |
| Other Novels | |
| 1) Paper Products (short stories) | 1990 |
| 2) Bones of Coral | 1991 |
| 3) Hard Aground | 1992 |
| 4) Body Language | 1998 |
| 5) Rough Draft | 2000 |
| 6) Forests of the Night | 2004 |
| 7) Over Exposure and Six Other Stories (short stories) (e-book) | 2011 |
Back