Harry Harrison
1925-2012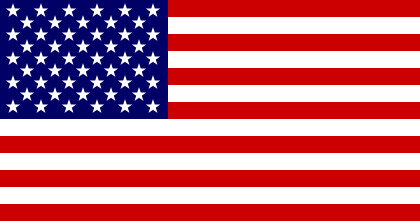 Henry Maxwell Dempsey was born in Stamford, Connecticut. At the age of 30 he changed his name to Harry Max Harrison in court. The last years of his life, he lived in Brighton, England. He is the creator of:
1. 'Slippery Jim diGriz', an interstellar thief and con artist in the 30th century.
2. 'Tony Hawkin', an FBI agent.
Titles and year of publication:
| | |
| --- | --- |
| 'Slippery Jim diGriz' Novels | |
| 1) The Stainless Steel Rat | 1961 |
| 2) The Stainless Steel Rat's Revenge | 1970 |
| 3) The Stainless Steel Rat Saves the World | 1972 |
| 4) The Stainless Steel Rat Wants You | 1978 |
| 5) The Stainless Steel Rat for President | 1982 |
| 6) A Stainless Steel Rat Is Born | 1985 |
| 7) The Stainless Steel Rat Gets Drafted | 1987 |
| 8) The Stainless Steel Rat Sings the Blues | 1994 |
| 9) The Stainless Steel Rat Goes to Hell | 1996 |
| 10) The Stainless Steel Rat Joins the Circus | 1999 |
| 11) The Stainless Steel Rat Returns | 2010 |
| 'Tony Hawkin' Novels | |
| 1) Montezuma's Revenge | 1972 |
| 2) Queen Victoria's Revenge | 1974 |
| Other Novels | |
| 1) Vendetta for the Saint (as Leslie Charteris) | 1964 |
| 2) Make Room! Make Room! | 1966 |
| 3) The Daleth Effect (Also published as: In Our Hands, the Stars [1970]) | 1970 |
| 4) The QEII Is Missing | 1980 |
| 5) The Turing Option (with Marvin Minsky) | 1992 |
Back