Roberta Isleib
?-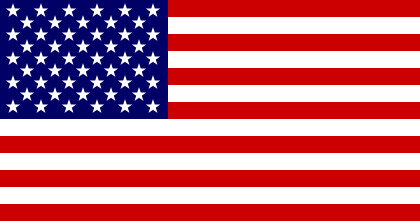 Pseudonym: Lucy Burdette
Roberta Isleib was born in New Jersey. She is a clinical psychologist. She lives with her family in Connecticut. She is the creator of:
1. 'Advice Column Mystery' series featuring Dr. Rebecca Butterman, a clinical psychologist and author of an online advice column.
2. 'Golf Lover's Mystery' series featuring Cassie Burdette, a golfer and amateur sleuth.
3. 'Key West Food Critic Mystery' series featuring Hayley Snow, a food critic for a Key West style magazine (under the pseudonym 'Lucy Burdette').
Visit also this site.
Titles and year of publication:
| | |
| --- | --- |
| 'Advice Column Mystery' Novels | |
| 1) Deadly Advice | 2007 |
| 2) Preaching to the Corpse | 2007 |
| 3) Asking for Murder | 2008 |
| 'Golf Lover's Mystery' Novels | |
| 1) Six Strokes Under | 2002 |
| 2) A Buried Lie | 2003 |
| 3) Putt to Death | 2004 |
| 4) Fairway to Heaven | 2005 |
| 5) Final Fore | 2006 |
| 'Key West Food Critic Mystery' Novels (as 'Lucy Burdette') | |
| 1) An Appetite for Murder | 2012 |
| 2) Death in Four Courses | 2012 |
| 3) Topped Chef | 2013 |
| 4) Murder With Ganache | 2014 |
| 5) Death with All the Trimmings | 2014 |
| 6) Fatal Reservation | 2015 |
| 7) Killer Takeout | 2016 |
| 8) Death on the Menu | 2018 |
| 9) A Deadly Feast | 2019 |
| 10) The Key Lime Crime | 2020 |
Back