Emma Jameson
1969-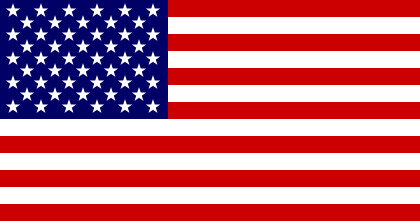 Pseudonym of Stephanie Abbott Reid. She was born in Florida. She also writes in other genres using the names 'S.A. Reid' and 'T. Baggins'. She is the creator of:
1. 'Lord and Lady Hetheridge Mystery' series featuring Anthony Hetheridge, ninth Baron of Wellegrave, Chief Superintendent with New Scotland Yard and Kate Wakefield, a Detective Sergeant.
2. 'Benjamin Bones', a doctor in 1930s England.
Visit also the author's own site.
Titles and year of publication:
| | |
| --- | --- |
| 'Lord and Lady Hetheridge Mystery' Novels | |
| 1) Ice Blue | 2011 |
| 2) Blue Murder | 2012 |
| 3) Something Blue | 2013 |
| 4) Black and Blue | 2015 |
| 5) Blue Blooded | 2018 |
| 6) Blue Christmas | 2019 |
| 'Benjamin Bones' Novels | |
| 1) Marriage Can Be Murder | 2014 |
| 2) Divorce Can Be Deadly | 2016 |
| 3) Dr. Bones and the Christmas Wish (e-novella) | 2016 |
| 4) Dr. Bones and the Lost Love Letter (e-novella) | 2017 |
| 5) The Magic of Cornwall, Volume 1 (contains Dr. Bones and the Christmas Wish and Dr. Bones and the Lost Love Letter) | 2017 |
| Other Novels | |
| 1) Christmas in Camelot (with Cyn Mackley) (e-story) | 2018 |
| 2) The Lady in the Lake (with Cyn Mackley) (e-story) | 2019 |
| 3) Queen's Gambit (with Cyn Mackley) (e-story) | 2019 |
Back