Marne Davis Kellog
1946-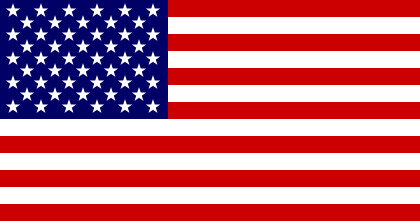 Marne Davis Kellogg was born in Denver, Colorado. She is Executive Vice President of The Kellogg Orginaztion, Inc., founded by her husband. The company is a national and international fundraising counseling firm. She is the creator of:
1. 'Lilly Bennett', a private investigator and U.S. marshall in Wyoming.
2. 'Kick Keswick', a master jewel thief who worked for 30 years at an auction house in London.
Visit also this site.
Titles and year of publication:
| | |
| --- | --- |
| 'Lilly Bennett' Novels | |
| 1) Bad Manners | 1995 |
| 2) Curtsey | 1996 |
| 3) Tramp | 1997 |
| 4) Nothing But Gossip | 1998 |
| 5) Birthday Party | 1999 |
| 'Kick Keswick' Novels | |
| 1) Briljant | 2003 |
| 2) Priceless | 2004 |
| 3) Perfect | 2005 |
| 4) Friends in High Places | 2007 |
| 5) The Real Thing (e-book) | 2013 |
| Other Novels | |
| 1) Insatiable | 2001 |
Back