Paul Kemprecos
1939-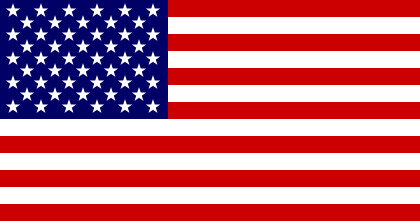 Paul Kemprecos lives on Cape Cod, Massachusetts with his wife. He also wrote eight 'NUMA Files' novels together with Clive Cussler. He is the creator of:
1. 'Matinicus "Matt" Hawkins', a former Navy SEAL.
2. 'Aristotle "Soc" Socarides', part-time fisherman and part-time private eye in Cape Cod, Massachusetts.
Visit also this site.
Titles and year of publication:
| | |
| --- | --- |
| 'Matinicus "Matt" Hawkins' Novels | |
| 1) The Emerald Scepter | 2013 |
| 2) The Minoan Cipher | 2016 |
| 'Aristotle "Soc" Socarides' Novels | |
| 1) Cool Blue Tomb | 1991 |
| 2) Neptune's Eye | 1991 |
| 3) Death in Deep Water | 1992 |
| 4) Feeding Frenzy | 1993 |
| 5) The Mayflower Murder | 1996 |
| 6) Bluefin Blues | 1997 |
| 7) Grey Lady | 2013 |
| 8) Shark Bait | 2018 |
| 'NUMA Files' Novels (with Clive Cussler) | |
| 1) Serpent | 1999 |
| 2) Blue Gold | 2000 |
| 3) Fire Ice | 2002 |
| 4) White Death | 2003 |
| 5) Lost City | 2004 |
| 6) Polar Shift | 2005 |
| 7) The Navigator | 2007 |
| 8) Medusa | 2009 |
Back