Lori L. Lake
1960-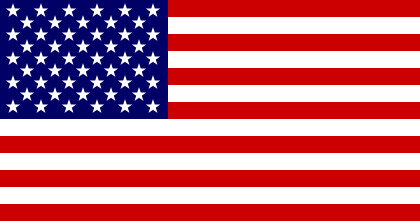 Lori L. Lake was born in Portland, Oregon. She is an author, teacher, and speaker. She is the creator of:
1. 'Gun' series featuring Desiree "Dez" Reilly and Jaylynn Savage, lesbian police officers in St. Paul, Minnesota.
2. 'In the Public Eye' series featuring Leona "Leo" Reese, a lesbian police officer turned Minnesota state investigator.
Visit also this site.
Titles and year of publication:
| | |
| --- | --- |
| 'Gun' Novels | |
| 1) Gun Shy | 2001 |
| 2) Under the Gun | 2002 |
| 3) Have Gun We'll Travel | 2005 |
| 4) Jump the Gun | 2013 |
| 'In the Public Eye' Novels | |
| 1) Buyer's Remorse | 2011 |
| 2) A Very Public Eye | 2012 |
Back