Allan Leverone
1959-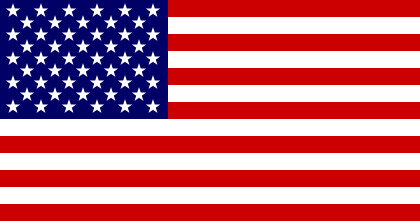 Allan Leverone was born in Ayer, Massachusetts. He currently lives in Londonderry, New Hampshire with his wife. He is an author and former air traffic controller. He is the creator of:
1. 'Jack Sheridan', an ex-operative and contract assassin.
2. 'Tracy Tanner', a covert ops specialist.
Visit also this site.
Titles and year of publication:
| | |
| --- | --- |
| 'Jack Sheridan' Novels | |
| 1) The Organization | 2014 |
| 2) Trigger Warning | 2014 |
| 3) Death Perception | 2018 |
| 4) Dead Reckoning | 2019 |
| 'Tracy Tanner' Novels | |
| 1) Parallax View | 2013 |
| 2) All Enemies | 2014 |
| 3) The Omega Connection | 2015 |
| 4) The Hitler Deception | 2015 |
| 5) The Kremlyov Infection | 2016 |
| 6) The Bashkir Extraction | 2017 |
| 7) The Soviet Assassin | 2019 |
| 8) The Nuclear Option | 2020 |
| Other Novels | |
| 1) Postcards from the Apocalypse (short stories) (e-book) | 2010 |
| 2) Final Vector | 2011 |
| 3) The Lonely Mile | 2011 |
| 4) Darkness Falls | 2011 |
| 5) Heartless (e-story) | 2011 |
| 6) Paskagankee | 2012 |
| 7) Revenant | 2012 |
| 8) The Becoming (e-novella) | 2012 |
| 9) Mr. Midnight | 2013 |
| 10) Wellspring | 2013 |
| 11) Flight 12: A Kristin Cunningham Thriller (e-story) | 2014 |
| 12) After Midnight | 2015 |
| 13) Covenant | 2017 |
| 14) Grimoire | 2017 |
| 15) The Lupin Project | 2017 |
| 16) Chasing China White | 2019 |
Back