Stephen Lewis
1942-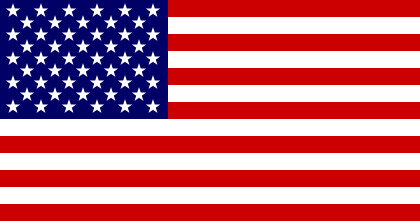 Stephen Lewis was born and raised in Brooklyn. He holds a doctorate in American Literature from New York University. He is a retired Professor of English. He is the creator of:
1. 'Seymour Lipp', an attorney and crime solver.
2. 'Catherine Williams and Pequot sachem Massaquoit', a midwife and a Native American who solve murders in a 20th Century New England community of Puritans.
Visit also this site.
Titles and year of publication:
| | |
| --- | --- |
| 'Seymour Lipp' Novels | |
| 1) The Monkey Rope | 1990 |
| 2) And Baby Makes None | 1991 |
| 'Catherine Williams and Pequot sachem Massaquoit' Novels | |
| 1) The Dumb Shall Sing | 1999 |
| 2) The Blind in Darkness | 2000 |
| 3) The Sea Hath Spoken | 2001 |
| Other Novels | |
| 1) Murder on Old Mission | 2004 |
| 2) Stone Cold Dead | 2007 |
Back