Liz (Lizbeth) Lipperman
1947-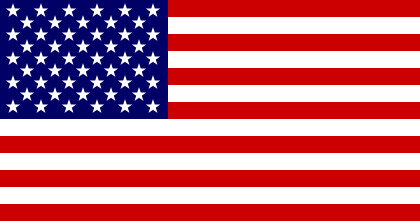 Liz Lipperman was raised in a small town in Ohio. She worked as a registered nurse for many years. She lives north of Dallas, Texas with her husband. She is the creator of:
1. 'Clueless Cook Mystery' series featuring Jordan McAllister, a food critic in Ranchero, Texas.
2. 'Garcia Girls Mystery' series featuring Kate Garcia, Lainey Garcia and the ghost of their dead sister Tessa, amateur sleuths in Texas (as Lizbeth Lipperman).
Visit also the author's own site.
Titles and year of publication:
| | |
| --- | --- |
| 'Clueless Cook Mystery' Novels | |
| 1) Liver Let Die | 2011 |
| 2) Beef Stolen-Off | 2012 |
| 3) Murder for the Halibut | 2012 |
| 4) Chicken Caccia-Killer | 2013 |
| 5) Smothered, Covered & Dead (e-novella) | 2015 |
| 'Garcia Girls Mystery' Novels (as Lizbeth Lipperman) | |
| 1) Heard it Through the Grapevine | 2013 |
| 2) Jailhouse Glock | 2014 |
| 3) Mission To Kill | 2015 |
| 4) Rock Around the Corpse | 2016 |
| Other Novels (as Lizbeth Lipperman) | |
| 1) Shattered | 2013 |
| 2) Mortal Deception | 2013 |
Back