Sophie Littlefield
?-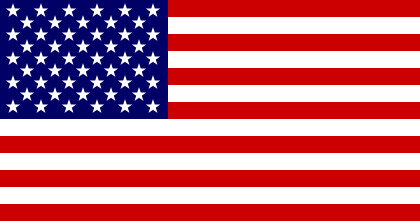 Sophie Littlefield was born in Missouri. She currently lives in Oakland, California. She also writes mainstream fiction and uses the pseudonym 'Sofia Grant'. She is the creator of:
1. 'Joe Bashir', a Pakistani-American police detective in California.
2. 'Stella Hardesty', an amateur sleuth in a small town in Missouri.
Visit also this site.
Titles and year of publication:
| | |
| --- | --- |
| 'Joe Bashir' Novels | |
| 1) Blood Bond (e-book) | 2012 |
| 2) Shattered Bond (e-book) | 2013 |
| 'Stella Hardesty' Novels | |
| 1) A Bad Day for Sorry (Anthony Award) | 2009 |
| 2) A Bad Day for Pretty | 2010 |
| 3) A Bad Day for Scandal | 2011 |
| 4) A Bad Day for Mercy | 2012 |
| 5) A Bad Day for Romance | 2013 |
| Other Novels | |
| 1) Aftertime | 2011 |
| 2) Survivors (e-story) | 2011 |
| 3) Rebirth | 2011 |
| 4) Horizon | 2012 |
| 5) House of Glass | 2014 |
| 6) The Missing Place (Also published as: The Moon Pool [2014]) | 2014 |
| 7) The Guilty One | 2015 |
Back