Gabrielle Lord
1946-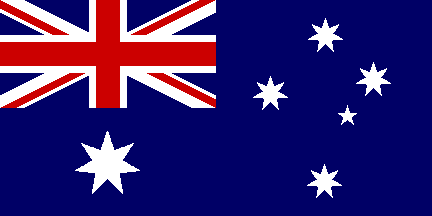 Gabrielle Lord was born in Sydney, Australia. After studying at Armidale University, she worked as a saleswoman, a teacher, a fruitpicker, and an employment officer with the Commonwealth Employment Service. She is the creator of:
1. 'Gemma Lincoln', a private investigator.
2. 'Jack McCain', Chief Forensic Scientist for the Australian Federal Police.
Visit also this site.
Titles and year of publication:
| | |
| --- | --- |
| 'Gemma Lincoln' Novels | |
| 1) Feeding the Demons | 1999 |
| 2) Baby Did a Bad Thing | 2002 |
| 3) Spiking the Girl | 2004 |
| 4) Shattered | 2007 |
| 5) Death by Beauty | 2012 |
| 'Jack McCain' Novels | |
| 1) Death Delights (Ned Kelly Award) | 2001 |
| 2) Lethal Factor | 2003 |
| 3) Dirty Weekend | 2005 |
| Other Novels | |
| 1) Fortress | 1980 |
| 2) Tooth & Claw | 1983 |
| 3) Jumbo | 1986 |
| 4) Salt | 1990 |
| 5) Whipping Boy | 1992 |
| 6) Bones | 1995 |
| 7) The Sharp End | 1998 |
| 8) Dishonour | 2014 |
| 9) Sisters | 2019 |
Back