Molly MacRae
?-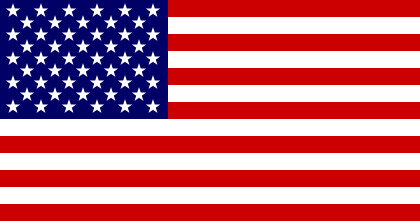 Molly MacRae lives in Champaign, Illinois. She is the creator of:
1. 'Haunted Yarn Shop Mystery' series featuring Kath Rutledge, owner of the Weaver's Cat, a fiber and fabric shop in Blue Plum, Tennessee.
2. 'Highland Bookshop Mystery' series featuring Janet Marsh, the co-owner of the Highland Bookshop in Inversgail, Scotland.
Visit also the author's own site.
Titles and year of publication:
| | |
| --- | --- |
| 'Haunted Yarn Shop Mystery' Novels | |
| 1) Last Wool and Testament | 2012 |
| 2) Dyeing Wishes | 2013 |
| 3) Spinning in Her Grave | 2014 |
| 4) Plagued By Quilt | 2014 |
| 5) Knot the Usual Suspects | 2015 |
| 6) Crewel and Unusual | 2019 |
| 'Highland Bookshop Mystery' Novels | |
| 1) Plaid and Plagiarism | 2016 |
| 2) Scones and Scoundrels | 2018 |
| 3) Thistles and Thieves | 2020 |
| 4) Heather and Homicide | 2020 |
| Other Novels | |
| 1) Wilder Rumors | 2007 |
| 2) Lawn Order | 2010 |
| 3) My Troubles (short stories) | 2014 |
Back