G.M. Malliet
1951-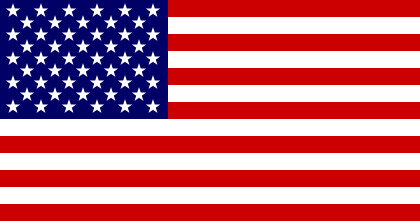 G. M. Malliet worked as a journalist and copywriter for national and international news publications and public broadcasters. She attended Oxford University and holds a graduate degree from the University of Cambridge. She and her husband live in the Washington, D.C. area. She is the creator of:
1. 'Arthur St. Just', a Detective Chief Inspector in Cambridge, England.
2. 'Max Tudor', a former MI5 agent and now vicar in a small English village.
Visit also this site.
Titles and year of publication:
| | |
| --- | --- |
| 'Arthur St. Just' Novels | |
| 1) Death of a Cozy Writer (Agatha Award) | 2008 |
| 2) Death and the Lit Chick | 2009 |
| 3) Death at the Alma Mater | 2010 |
| 'Max Tudor' Novels | |
| 1) Wicked Autumn | 2011 |
| 2) A Fatal Winter | 2012 |
| 3) Pagan Spring | 2013 |
| 4) A Demon Summer | 2014 |
| 5) The Haunted Season | 2015 |
| 6) Devil's Breath | 2017 |
| 7) In Prior's Wood | 2018 |
Back