Penny Mickelbury
1948-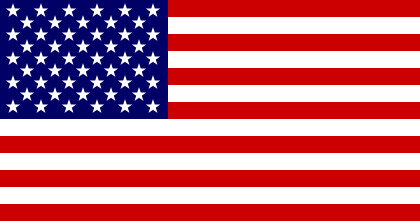 Penny Mickelbury was born in Atlanta, Georgia. She is a former newspaper, radio, and television reporter. She lives in Los Angeles. She is the creator of:
1. 'Carole Ann Gibson', a criminal defense attorney in Washington D.C.
2. 'Gianna Maglione', a police lieutenant in Washington D.C.
3. 'Phil Rodriquez', a private eye in New York City.
Visit also this site.
Titles and year of publication:
| | |
| --- | --- |
| 'Carole Ann Gibson' Novels | |
| 1) One Must Wait | 1998 |
| 2) Where to Choose | 1999 |
| 3) The Step Between | 2000 |
| 4) Paradise Interrupted | 2001 |
| 'Gianna Maglione' Novels | |
| 1) Keeping Secrets | 1994 |
| 2) Night Songs | 1995 |
| 3) Love Notes | 2002 |
| 4) Darkness Descending | 2005 |
| 5) Death's Echoes | 2018 |
| 'Phil Rodriquez' Novels | |
| 1) Two Graves Dug | 2005 |
| 2) A Murder Too Close | 2008 |
Back