Paula Paul
1938-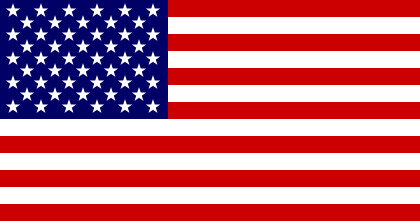 Pseudonym: Paula Carter
Paula Griffith Paul was born near Shallowater, Texas. She is the creator of:
1. 'Dr. Alexandra Gladstone', a Victorian physician.
2. 'Jane and Hillary', amateur sleuths (under the pseudonym 'Paula Carter').
3. 'Irene Seligman', an ex-assistant district attorney in Manhattan and now owner of an designer clothes store in Santa Fe, New Mexico.
Visit also this site.
Titles and year of publication:
| | |
| --- | --- |
| 'Dr. Alexandra Gladstone' Novels | |
| 1) Symptoms of Death | 2002 |
| 2) An Improper Death | 2002 |
| 3) Half a Mind to Murder | 2003 |
| 4) Medium Dead | 2015 |
| 5) For Dead Men Only | 2016 |
| 6) Murder Is Contagious | 2020 |
| 'Jane and Hillary' Novels (as 'Paula Carter') | |
| 1) Leading an Elegant Death | 1999 |
| 2) Deathday Party | 1999 |
| 3) Red Wine Goes with Murder | 2000 |
| 'Irene Seligman' Novels | |
| 1) A Killer Closet (e-book) | 2016 |
| 2) Accessories to Die For (e-book) | 2017 |
| Other Novels | |
| 1) Silent Partner | 1986 |
| 2) Night of the Jaguar | 1987 |
Back