Christopher Reich
1961-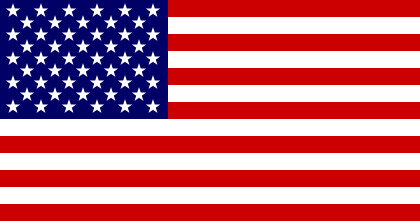 Christopher Reich was born in Tokyo, Japan. He currently lives in San Diego, Texas with his wife. He has been an international banker in Europe for many years. He is the creator of:
1. 'Jonathon Ransom', a surgeon for Doctors Without Borders.
2. 'Simon Riske', a spy for hire.
Visit also this site.
Titles and year of publication:
| | |
| --- | --- |
| 'Jonathon Ransom' Novels | |
| 1) Rules of Deception | 2008 |
| 2) Rules of Vengeance | 2009 |
| 3) Rules of Betrayal | 2010 |
| 'Simon Riske' Novels | |
| 1) The Take | 2018 |
| 2) Crown Jewel | 2019 |
| 3) The Palace | 2020 |
| Other Novels | |
| 1) Numbered Account | 1998 |
| 2) The Runner | 2000 |
| 3) The First Billion | 2002 |
| 4) The Devil's Banker | 2004 |
| 5) The Patriots Club | 2005 |
| 6) The Prince of Risk | 2013 |
| &nbsp7) Invasion of Privacy | 2015 |
Back