Caroline Roe
1943-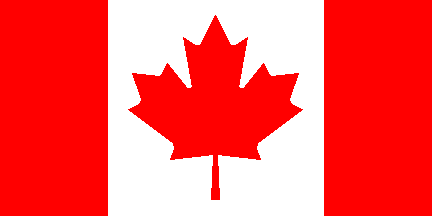 Pseudonym: Medora Sale
Caroline Medora Sale Roe was born in Windsor, Ontario, Canada. She is a graduate of the Centre for Medieval Studies at the University of Toronto. She holds a Ph.D. in Medieval Studies. She is the creator of:
1. 'Isaac', a blind physician in 14th Century Girona, Spain.
2. 'John Sanders and Harriet Jeffries', a homicide detective and an architectural photographer in Toronto (under the pseudonym 'Medora Sale').
Titles and year of publication:
| | |
| --- | --- |
| 'Isaac' Novels | |
| 1) Remedy for Treason | 1998 |
| 2) Cure for a Charlatan | 1999 |
| 3) An Antidote for Avarice (Barry Award) | 2000 |
| 4) Solace for a Sinner | 2000 |
| 5) A Potion for a Widow | 2001 |
| 6) A Draught for a Dead Man | 2002 |
| 7) A Poultice for a Healer | 2003 |
| 8) Consolation for an Exile | 2004 |
| 'John Sanders and Harriet Jeffries' Novels (as 'Medora Sale') | |
| 1) Murder on the Run (Arthur Ellis Award) | 1986 |
| 2) Murder in Focus | 1989 |
| 3) Murder in a Good Cause | 1990 |
| 4) Sleep of the Innocent | 1991 |
| 5) Pursued by Shadows | 1992 |
| 6) Short Cut to Santa Fe | 1994 |
| Other Novels (as 'Medora Sale') | |
| 1) The Spider Bites | 2010 |
Back