David Rosenfelt
1949-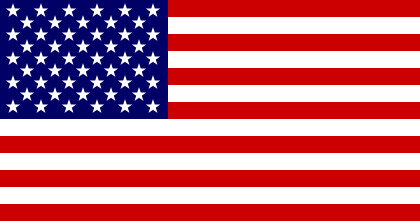 David Rosenfelt was born in Paterson, New Jersey. He graduated from New York University. He worked in the film industry and wrote screenplays for movies and television. He is the creator of:
1. 'Andy Carpenter', an attorney and dog lover.
2. 'Doug Brock', a New Jersey State Police officer.
Visit also this site.
Titles and year of publication:
| | |
| --- | --- |
| 'Andy Carpenter' Novels | |
| 1) Open and Shut | 2002 |
| 2) First Degree | 2003 |
| 3) Bury the Lead | 2004 |
| 4) Sudden Death | 2005 |
| 5) Dead Center | 2006 |
| 6) Play Dead | 2007 |
| 7) New Tricks | 2009 |
| 8) Dog Tags | 2010 |
| 9) One Dog Night | 2011 |
| 10) Leader of the Pack | 2012 |
| 11) Unleashed | 2013 |
| 12) Hounded | 2014 |
| 13) Who Let the Dog Out? | 2015 |
| 14) Outfoxed | 2016 |
| 15) The Twelve Dogs of Christmas | 2016 |
| 16) Collared | 2017 |
| 17) Rescued | 2018 |
| 18) Deck the Hounds | 2018 |
| 19) Bark of Night | 2019 |
| 20) Dachshund Through the Snow | 2019 |
| 21) Muzzled | 2020 |
| 22) Silent Bite | Due October 2020 |
| 'Doug Brock' Novels | |
| 1) Blackout | 2016 |
| 2) Fade to Black | 2018 |
| 3) Black and Blue | 2019 |
| Other Novels | |
| 1) Don't Tell a Soul | 2008 |
| 2) Down to the Wire | 2010 |
| 3) On Borrowed Time | 2011 |
| 4) Heart of a Killer | 2012 |
| 5) Airtight | 2013 |
| 6) Without Warning | 2014 |
| 7) The K Team | 2020 |
Back