Daniel Silva
1960-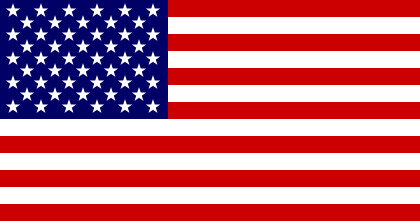 Daniel Silva is a former journalist. He worked for CNN. He now is a full-time writer. He lives in Georgetown, Washington D.C. with his wife and two children. Silva is the creator of:
1. 'Gabriel Allon', an art restorer and part-time Israeli agent.
2. 'Michael Osbourne', a CIA agent in Washington, DC.
Visit also his official site.
Titles and year of publication:
| | |
| --- | --- |
| 'Gabriel Allon' Novels | |
| 1) The Kill Artist | 2000 |
| 2) The English Assassin | 2002 |
| 3) The Confessor | 2003 |
| 4) A Death in Vienna | 2004 |
| 5) Prince of Fire | 2005 |
| 6) The Messenger | 2006 |
| 7) The Secret Servant | 2007 |
| 8) Moscow Rules | 2008 |
| 9) The Defector | 2009 |
| 10) The Rembrandt Affair | 2010 |
| 11) Portrait of a Spy | 2011 |
| 12) The Fallen Angel | 2012 |
| 13) The English Girl | 2013 |
| 14) The Heist | 2014 |
| 15) The English Spy | 2015 |
| 16) The Black Widow | 2016 |
| 17) House of Spies | 2017 |
| 18) The Other Woman | 2018 |
| 19) The New Girl | 2019 |
| 20) The Order | 2020 |
| 'Michael Osbourne' Novels | |
| 1) The Mark of the Assassin | 1998 |
| 2) The Marching Season | 1999 |
| Other Novels | |
| 1) The Unlikely Spy | 1995 |
Back