Frank A. Smith (Frank Smith)
1927-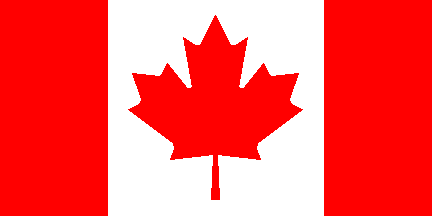 Frank Allan Smith was born in Regina, Saskatchewan. At the age of six, he moved to England and at the age of 16 he went to work in Bletchley Park, the wartime station where enemy communications were being decoded. He returned to Canada in 1948 where he worked for Alberta Government Telephones until retiring in 1983. He is the creator of:
1. 'Neil Paget', a Detective Chief Inspector in Shropshire (written as Frank Smith).
2. 'Ian Pepper', a police superintendent in Toronto, Canada.
Titles and year of publication:
| | |
| --- | --- |
| 'Neil Paget' Novels (as Frank Smith) | |
| 1) Fatal Flaw | 1996 |
| 2) Stone Dead | 1998 |
| 3) Candles for the Dead | 1999 |
| 4) Thread of Evidence | 2001 |
| 5) Acts of Vengeance | 2003 |
| 6) Breaking Point | 2008 |
| 7) The Cold Hand of Malice | 2009 |
| 8) A Killing Resurrected | 2010 |
| 9) In the Shadow of Evil | 2012 |
| 10) Night Fall | 2013 |
| 11) Dead Weight | 2017 |
| 'Ian Pepper' Novels | |
| 1) Corpse in Handcuffs | 1969 |
| 2) Defectors Are Dead Men | 1971 |
| Other Novels | |
| 1) The Traitor Mask | 1974 |
| 2) Dragon's Breath | 1980 |
Back