Karen Rose Smith
1949-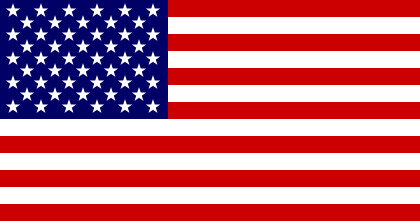 Karen Rose Smith was born in Pennsylvania. She also writes romance novels. She is the creator of:
1. 'Daisy's Tea Garden Mystery' series featuring Daisy Swanson, an amateur sleuth in Pennsylvania's Amish country.
2. 'Caprice De Luca', an interior designer and amateur sleuth in Kismet, Pennsylvania.
Visit also this site.
Titles and year of publication:
| | |
| --- | --- |
| 'Daisy's Tea Garden Mystery' Novels | |
| 1) Murder with Lemon Tea Cakes | 2017 |
| 2) Murder with Cinnamon Scones | 2018 |
| 3) Murder with Cucumber Sandwiches | 2019 |
| 4) Murder with Cherry Tarts | 2019 |
| 5) Murder with Clotted Cream | 2020 |
| 6) Murder with Oolong Tea | 2020 |
| 'Caprice De Luca' Novels | |
| 1) Staged to Death | 2013 |
| 2) Deadly Decor | 2014 |
| 3) Gilt by Association | 2015 |
| 4) Drape Expectations | 2015 |
| 5) Silence of the Lamps | 2016 |
| 6) Shades of Wrath | 2016 |
| 7) Slay Bells Ring | 2017 |
| 8) Cut to the Chaise | 2018 |
Back