Terrence Lore Smith
1942-1988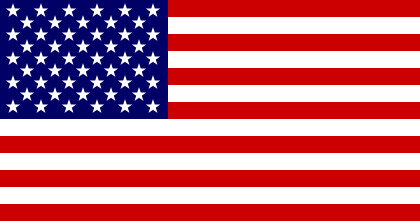 Pseudonym: Phillips Lore
Terrence Lore Smith was born in Freeport, Illinois. He worked as a courier for the Pikes Peak Library District in Colorado. He died in a traffic accident. He was the son of crime writer Charles Merrill Smith. He is the creator of:
1. 'Webster Daniels', a jewel thief.
2. 'Leo Roi', an attorney and investigator in Chicago Illinois (under the pseudonym 'Phillips Lore').
Titles and year of publication:
| | |
| --- | --- |
| 'Webster Daniels' Novels | |
| 1) The Thief Who Came to Dinner | 1971 |
| 2) The Devil and Webster Daniels | 1975 |
| 'Leo Roi' Novels (as Phillips Lore) | |
| 1) Who Killed the Pie Man? | 1975 |
| 2) Murder Behind Closed Doors | 1980 |
| 3) The Looking Glass Murders | 1980 |
| Other Novels | |
| 1) The Money War | 1978 |
| 2) Yours Truly, from Hell | 1987 |
Back