Dorothy St. James
?-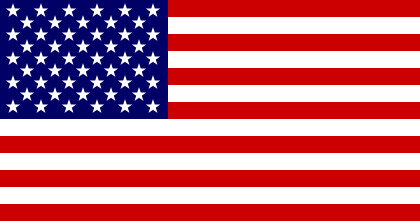 Pseudonym of Dorothy McFalls. She was born in New York but grew up in South Carolina. She currently lives in South Carolina with her husband. She also writes novels in other genres under her own name. She is the creator of:
1. 'Southern Chocolate Shop Mystery' series featuring Charity Penn, a chocolate shop owner and amateur sleuth.
2. 'White House Gardener Mystery' series featuring Cassandra "Casey" Calhoun, a gardener and amateur sleuth in Washington, D.C.
Visit also this site.
Titles and year of publication:
| | |
| --- | --- |
| 'Southern Chocolate Shop Mystery' Novels | |
| 1) Asking for Truffle | 2017 |
| 2) Playing with Bonbon Fire | 2018 |
| 3) In Cold Chocolate | 2018 |
| 4) Bonbon with the Wind | 2019 |
| 'White House Gardener Mystery' Novels | |
| 1) Flowerbed of State | 2011 |
| 2) The Scarlet Pepper | 2012 |
| 3) Oak and Dagger | 2013 |
| Other Novels | |
| 1) Birds in Paradise (e-novella) | 2011 |
| 2) Ms. Starr's Most Inconvenient Change of Heart | 2020 |
Back