John Straley
1953-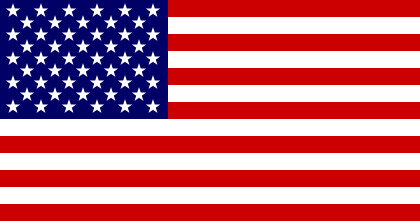 John Straley was born in Redwood City, California. He currently lives in Sitka, Alaska with his wife. He is an author and poet. He is the creator of:
1. 'Cecil Younger', a criminal defense investigator in Sitka, Alaska.
2. 'Cold Storage' series featuring different protagonists in different time periods in Cold Storage, Alaska.
Visit also this site.
Titles and year of publication:
| | |
| --- | --- |
| 'Cecil Younger' Novels | |
| 1) The Woman Who Married a Bear (Shamus Award) | 1992 |
| 2) The Curious Eat Themselves | 1993 |
| 3) The Music of What Happens | 1996 |
| 4) Death and the Language of Happiness | 1997 |
| 5) The Angels Will Not Care | 1998 |
| 6) Cold Water Burning | 2001 |
| 7) Baby's First Felony | 2018 |
| 'Cold Storage' Novels | |
| 1) The Big Both Ways | 2008 |
| 2) Cold Storage, Alaska | 2014 |
| 3) What Is Time to a Pig? | 2020 |
Back