S.D. Tooley
1947-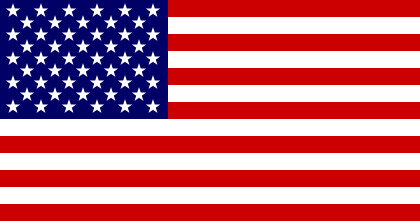 Pseudonym: Lee Driver
Sandra D. Tooley was raised in Chicago, Illinois. She currently lives in Northwest Indiana. She is the creator of:
1. 'Samantha "Sam" Casey', an investigative consultant, who can hear the dead speak, for the Chasen Heights Police Department.
2. 'Chase Dagger', a private investigator in Cedar Point (under the pseudonym 'Lee Driver').
Visit also this site.
Titles and year of publication:
| | |
| --- | --- |
| 'Samantha "Sam" Casey' Novels | |
| 1) When the Dead Speak | 1999 |
| 2) Nothing Else Matters | 2000 |
| 3) Restless Spirit | 2002 |
| 4) Echoes from the Grave | 2007 |
| 5) What Lies Within | 2010 |
| 6) Destiny Kills | 2012 |
| 7) The Tunnel | 2013 |
| 8) Buried Secrets | 2017 |
| 'Chase Dagger' Novels (as 'Lee Driver') | |
| 1) The Good Die Twice | 1999 |
| 2) Full Moon-Bloody Moon | 2000 |
| 3) The Unseen | 2004 |
| 4) Chasing Ghosts | 2008 |
| 5) Fatal Storm | 2011 |
| 6) The Vaporizer | 2013 |
| 7) Nightfall | 2015 |
| Other Novels | |
| 1) Mysteries to Die For (short stories) (e-book) | 2011 |
Back