Ted Wood
1931-2019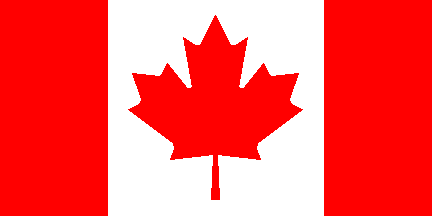 Pseudonym: Jack Barnao
Edward John Wood was born in Shoreham-by-Sea, England. In 1954, he emigrated to Canada. He worked for the Toronto police force and as a copy writer and creative director for a Toronto advertising company. From 1987 to 1988, he was president of the Crime Writers of Canada. He died in Manzanillo, Colima, Mexico. He is the creator of:
1. 'Reid Bennett', a policeman in Northern Ontario.
2. 'John Locke', a bodyguard and former SAS expert (under the pseudonym 'Jack Barnao').
Titles and year of publication:
| | |
| --- | --- |
| 'Reid Bennett' Novels | |
| 1) Dead in the Water | 1983 |
| 2) Murder on Ice (UK Title: The Killing Cold [1984]) | 1984 |
| 3) Live Bait (UK Title: Dead Centre [1985]) | 1985 |
| 4) Fool's Gold | 1986 |
| 5) Corkscrew | 1987 |
| 6) When the Killing Starts | 1989 |
| 7) On the Inside | 1990 |
| 8) Flashback | 1992 |
| 9) Snowjob | 1992 |
| 10) A Clean Kill | 1995 |
| 'John Locke' Novels (as 'Jack Barnao') | |
| 1) HammerLocke | 1986 |
| 2) LockeStep | 1987 |
| 3) TimeLocke | 1991 |
Back